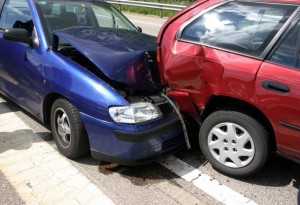 At my law firm we see the sometimes terrible harm caused by bad driving, plain and simple. And with the advent of cell phones, we see more and more young drivers making mistakes due to inattention than ever before. That's why I'm sponsoring The Sorrels Law Firm's SAFE DRIVING VIDEO CONTEST for the best Safe Driving Video submitted by one of, or a team of, our local high school students.
The First Prize winning student will receive $1,000. If a team of two or more submits the winning entry, the award will be divided evenly among the team members. The Second Prize will be $500, and Third Prize will be $250. The winning video and top entries will be featured on my firm's website injuredinseattle.com and other sites as described on the official entry form.
Thank you for taking one small step toward safer driving for everyone. Best of luck!
– Jim Sorrels
We are pleased to announce the results of the Spring 2015 Sorrels Law Firm Safe Driving Video Contest:
First Prize of $1,000 goes to the team of Chetco Timmins and Chase Holmes of Edmonds-Woodway High School.
Second Prize of $500 goes to the team of Jacob Dodd of Mountlake Terrace High School and Ryan Both of Meadowdale High School.
Click here to see the creative videos: