Product Liability Lawyers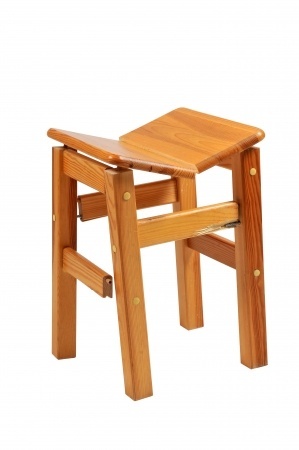 If you or a loved one has been injured by a defective product or unsafe product it can be easy to feel betrayed and powerless. Large corporations can be daunting opponents and it you can be left feeling without financial resources for the treatment of your injuries. When this happens, you need a product liability lawyer. Contact The Law Offices of James S Sorrels today and learn about your rights and the proper course of action to take in seeking compensation from a defective product.
What is Product Liability?
Product liability law is concerned with the safety of products. Product liability can be established at any point in the process of a product including the design, manufacturing, and distribution. This means that even the people who sell a product have a responsibility to make sure it's safe. It means those who manufacture it have that same responsibility, and even those who design it must take responsibility for the product they create.
Products can be found to be flawed because of negligence in the manufacturing process or because of a design flaw. In either case it is important to contact a product liability lawyer and learn about the best course of action to take in proving a problem with the product.
Why a Product Liability Lawyer?
A product liability lawyer will help you determine which of two ways to pursue a case. Products can be found liable because of negligence, in which you would prove that somewhere in the process the flaw was introduced in a way that was avoidable. Or a product can be found liable under strict liability, in which you would prove that because of a defect no amount of safety precautions stopped the product from causing harm.
A product liability lawyer will help you organize and present your case and in some cases will even help you to find others and construct a class action lawsuit against a company. A skilled lawyer will know the courts and how to gather the right information about your injuries and the product to create the strongest possible case and get you just compensation.
In product liability cases compensation is often sought for loss of wages and earning power due to the injury as well as money for medical bills. Damages to property can also be sought and funeral expenses in the case of wrongful death associated with the product.
Effects on Lifestyle
Product liability is an issue that affects us all. When companies are allowed to sweep injuries and problems away they can continue to act in irresponsible ways. Contacting a product liability lawyer is the best way to help yourself and society in dealing with bad products.
You want to return to your life and a product liability lawyer wants to help you get there as quickly as possible. Contact James S Sorrels and find out how he can help you get back on track and back to your life.